Secondo tempo
01 July 2021
THE PROJECT
The administrator of Cuore Onlus based in Codogno which mainly groups people with physical disabilities following accidents in the car or at work. has chosen to entrust Federico Gaudenzi with writing a text that could tell the story of the Verdi functional recovery and rehabilitation center in Villanova d'Arda through the experiences of the people who spent their rehabilitation there.
The book is designed as an awareness tool on the issue of disability, and the proceeds from the sale of the book will be donated to sports activities for the disabled of the association "L'Amministratore del Cuore" of Codogno, and to the purchase of machinery for Verdi hospital of Villanova.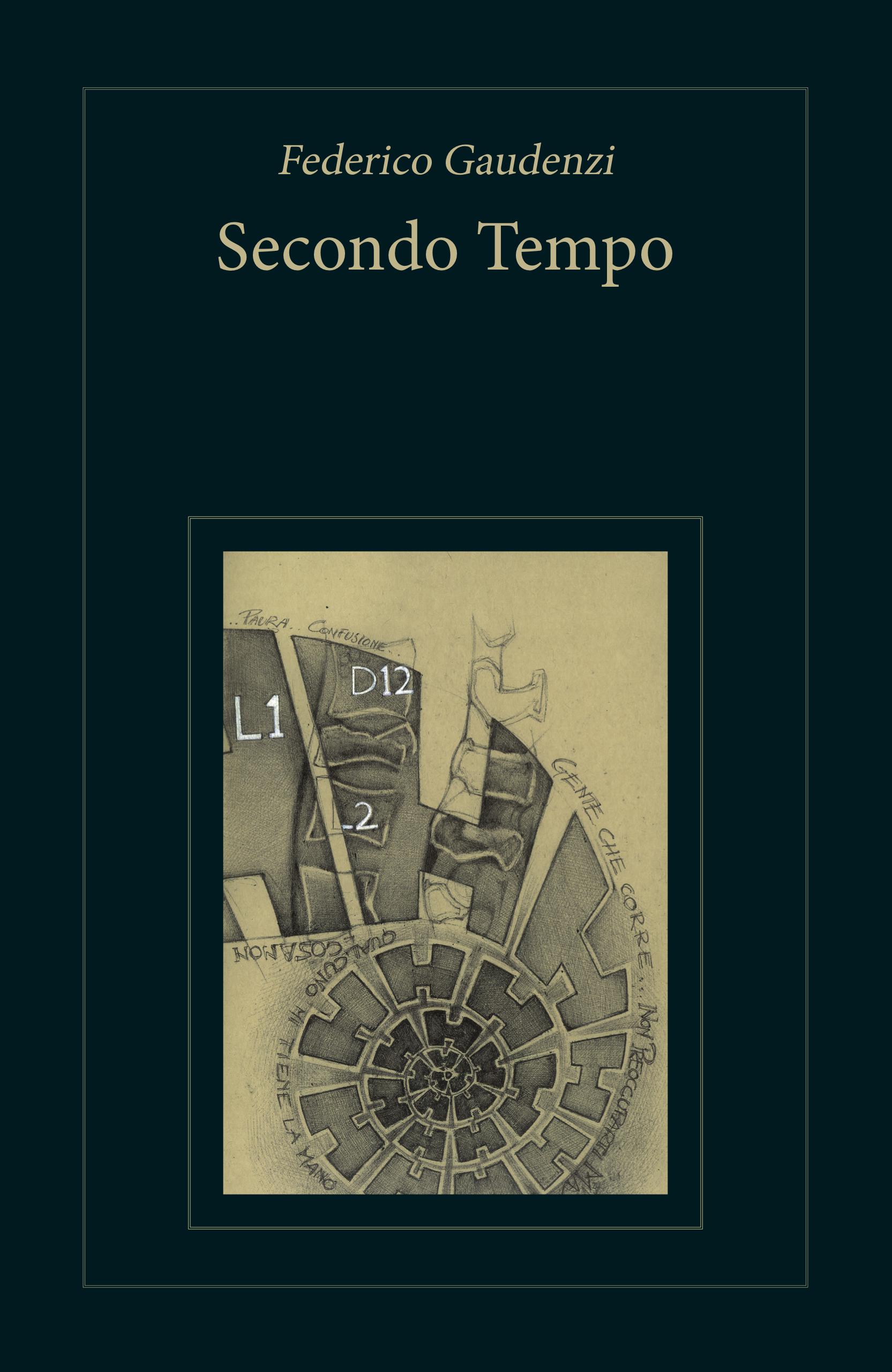 THE BOOK
The book collects the testimonies of boys, girls, men and women united by the fact of having lived an important phase of their life at the Verdi hospital in Villanova d'Arda. The facility is a center for intensive rehabilitation of people with paraplegia and quadriplegia; a place that has deeply marked the life of those who, in these environments, have learned to live with their disability, to become aware of themselves and their abilities, to prepare for the return to everyday life.
The story does not insist so much on the causes, on the "before", as on what has happened since they found themselves in Villanova. On their "second half". The goal, perhaps a little ambitious, of this book, is to offer hope and support to those who walk and run, but also those who will find themselves, tomorrow, to open their eyes to Villanova, not knowing what to do with himself, having to learn to rewrite his story with the same characters, but with a different story than he had imagined.
THE AUTHOR
Federico Gaudenzi is a journalist and photographer from Lodi's area. This is his first book.
BOOK PRESENTATIONS
June 28, 2019 - 5.30 pm at Biffi Arte Gallery, Piacenza (PC)
23 Agosto 2019 – ore 20.30 presso la "Sala dei Comuni", Comune di Ponte di Legno (BS)
23 August 2019 - 20.30 at the "Sala dei Comuni", Comune di Ponte di Legno (BS)